Northern New Mexico Antelope Hunt
September 1-4
Arrive September 1st and begin hunt that afternoon

Depart September 4
Accomodations will be in our teepee camp. We will provide bedding and bath towels, along with meals and guides. $2,700 plus tax of $163.68 and license of $368.

Game to be taken will be 13 1/2 to 15 1/2 inches with an average score anticipated in the mid 70's.

Hunters will fly into Amarillo Texas, rent a car, and make the 2 1/2 hour drive to camp. The ranch is near Clayton, NM and precise directions will be provided once hunt is booked.





Axis Deer Hunt



Axis Deer can be an exciting hunt in mid-May to early June when these animals are in the roar. Call or email us for more information. $3,500 includes meals, lodging, and guides, with no trophy fee charged. License is $48. Hunters will fly into San Antonio, rent a car, and drive to the hunt area.



In addition to the hunts listed here, we also have two landowner archery Elk permits in Unit 34 of
New Mexico.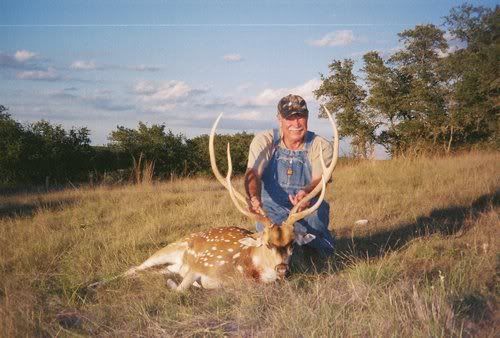 Backcountry Hunts has been outfitting in New Mexico and Texas for 34 years. Our experience allows us to offer a wide range of unique and exciting hunts for any hunter. Call, email, or visit our website to learn more about who we are and what we have to offer.